About Us

About Jeong-am
Our company specializes in processing plate glass for construction and vessels, and is selected as a leading company of Busan city for our unrivaled superior technology and processing facilities.
Excellent Member Company
As a Korean partner of SCHOTT GLASS in Germany, we were selected as the excellent member company of SECULITE club and the best member company of DUOLITE club where only the top quality tempered glass and laminated glass producers can join as a distributor of Hanglas.
Company-affiliated R&D Center
Established in 2010, the company-affiliated R&D center succeeded in producing products in Korea by researching heating glass and shielding fireproof glass and through passing performance tests and registering patents market, which was entirely imported from Europe.
High quality and high efficiency
We are devoting our best efforts to reinforce advanced technology and extend technical facilities for production of superior quality and highly efficient shielding fireproof glass of A0, A60 grade for vessels and EI60, EI90, EI120 grade for construction.
Ceaseless Technological Innovation
strive to expand export markets to Japan, China, and Southeast Asia through the pursuit of core management and ceaseless technological innovation to become a specialized plate glass manufacturing company that represents Korea.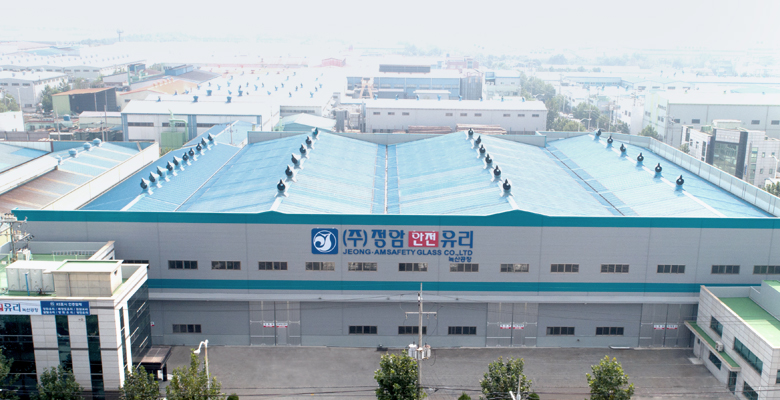 Jeongam Safety Glass Co., Ltd.
Jeongam Safety Glass is a notable glass company that represents the history of Korean glass industry.
Quality Management Policy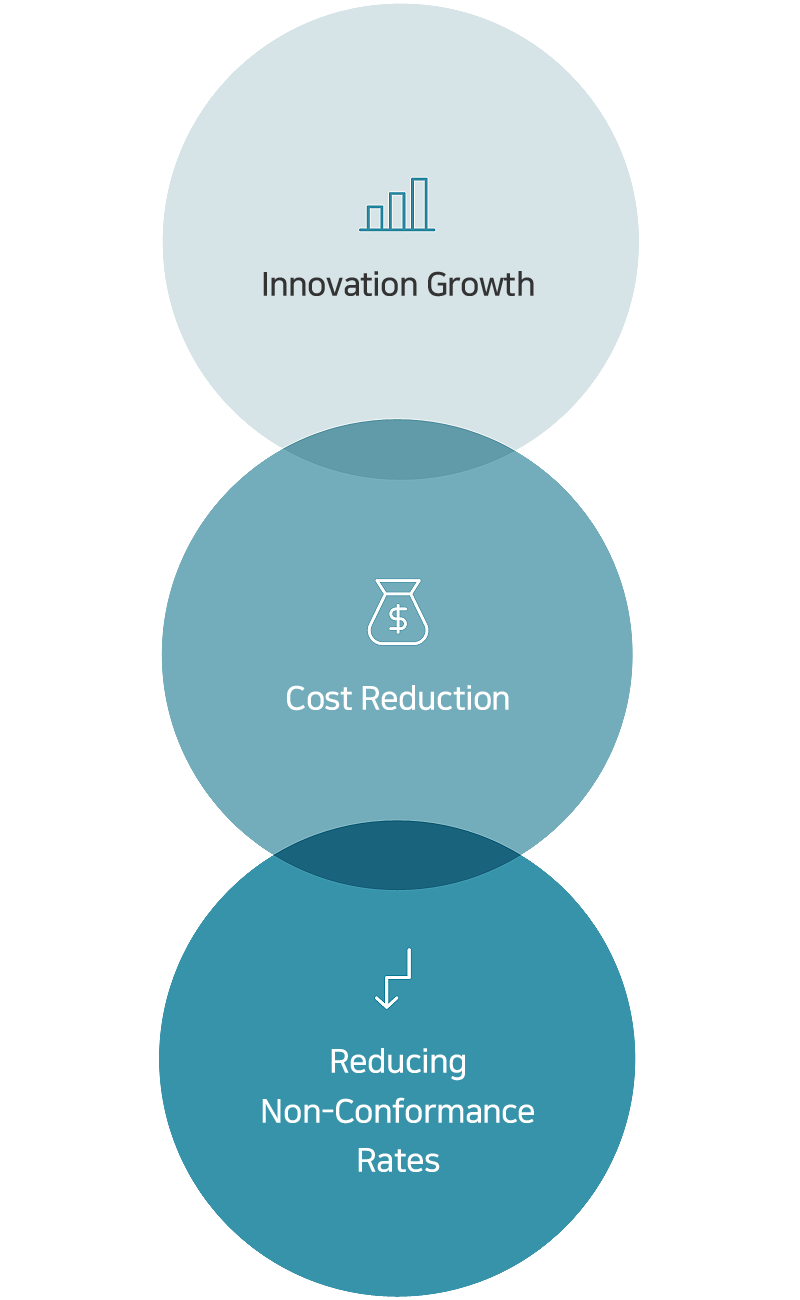 Production Items
03
Bulletproof Glass
NIJ LEVEL III
BR6
04
Wire Type Heating Glass
05
Coated Type Heating Glass
06
Non-shielded Grade A Fireproof Glass
Potassium Ion-substituted Type - 60min
SCHOTT GLASS(pyran S) - 90min
07
Shielded Fireproof Glass
For Vessels A-0, A-60 CLASS
For construction EI30, EI60, EI90, EI120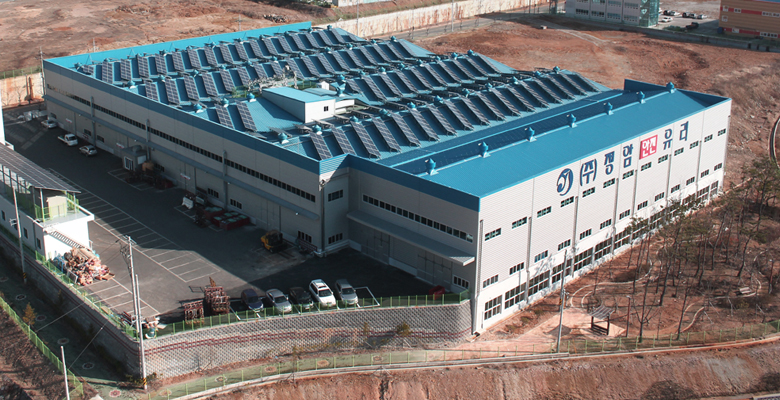 Jeongam G&W Co., Ltd.
Jeongam G&W has constructed the largest glass processing plant in Korea and has consistently led the glass market.
Quality Management Policy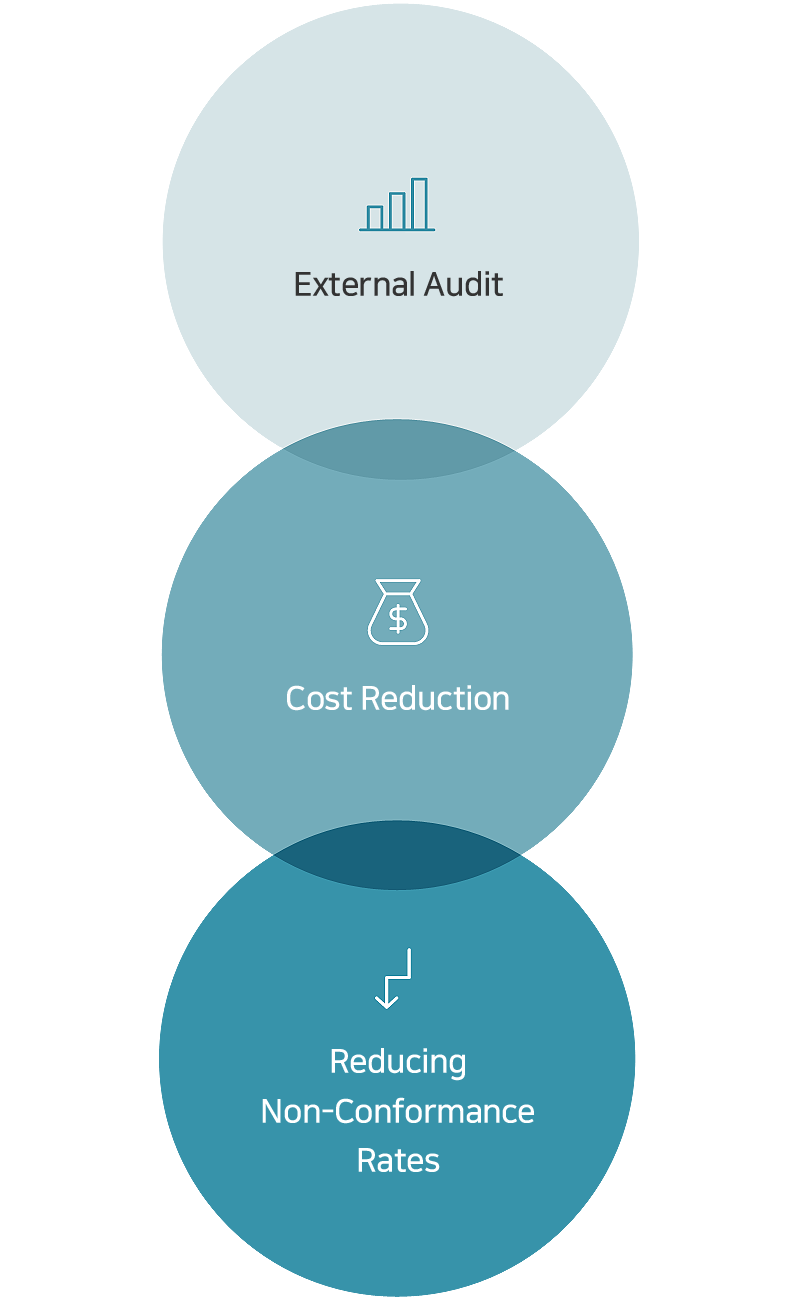 Production Items
03
General Insulating Glass
04
Low-e Insulating Glass
(Single, Double, Triple)
05
General Laminated Glass
07
Sound Insulated Laminated Glass
10
Heat Maintenance Test
(Heat Soak Test)
11
Shielded Fireproof Glass
Pyrobel
(AGC:Asahi Glass)