Tempered Glass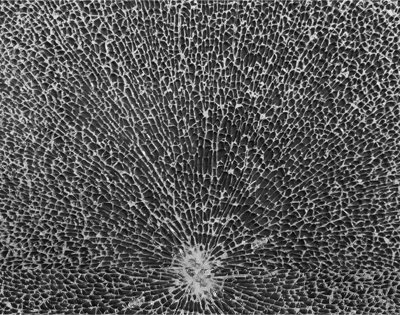 Reinforcement Test
(Images of fragments when crushed)
Tempered Glass(KS L 2002)
With about 4 times higher strength than general glass, it has a low breakage rate and even if it is damaged by a shock, it is broken into small particles that are not sharp, thereby reducing damage caused by glass fragments.
Ordinary plate glass may be damaged if the temperature difference is 60 ℃, but tempered glass has high thermal shock resistance to withstand the temperature changes up to 200 ℃.
Heat Maintenance Test
This is a method to reduce the possibility of self-destruction after installing tempered glass by artificially increasing the transfer rate of nickel sulfide (Nis), from A to B to destroy it, prior to the installation. It is particularly recommended for facilities that require safety besides shower booth reinforcement doors.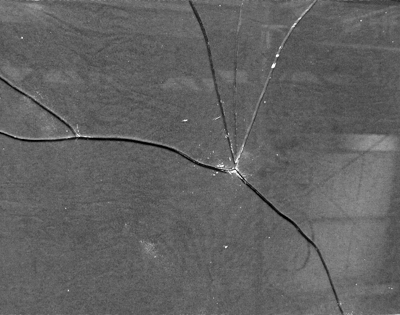 Reinforcement Test
(Images of fragments when crushed)
Strengthened Glass(KS L 2015)
The amount of stress inside the plate glass is suppressed within a certain range of proper heat treatment, making the damage condition similar to ordinary glass without heat treatment, but the value of the strength factor used for wind pressure calculation is twice as high; hence, it is used where wind pressure design is needed.